What to do to cut down on false alarms in Fayetteville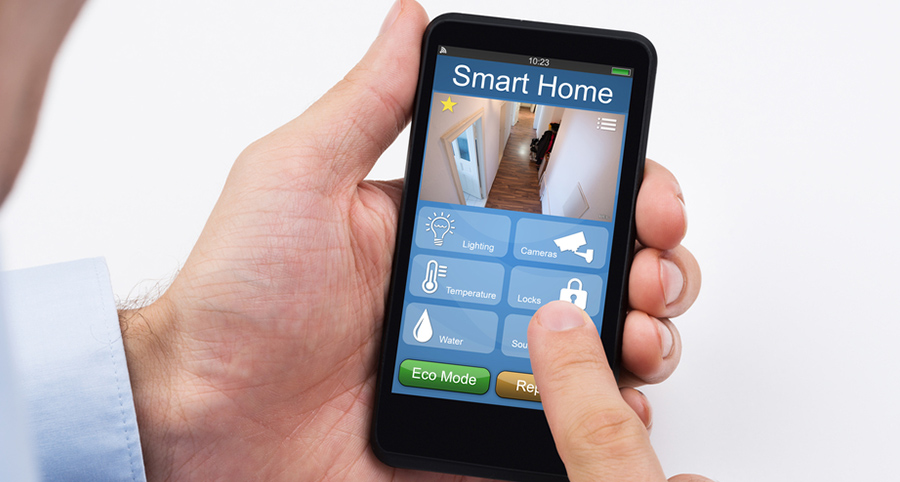 False alarms may become a legitimate concern for a home security system. Not only do they lower the faith you have in your installation, but they can also be a burden on your time and pocketbook. Fortunately, you may do a few things to lessen the frequency of false alarms from your Fayetteville home security system.
As the first step, make sure that everything is installed correctly. This process may seem like a no-brainer, but it's often the case that basic user errors result in false alarms. Next, watch out for likely culprits of false alarms, such as a back door that could be left ajar by accident. And of course, you should try to integrate the extra options like home automation and geotracking to cut down on false alarms in Fayetteville.
Is it really that straightforward? Continue on and discover for yourself.
Can you stop false alarms in Fayetteville?
Just like you would address any concern, the best course of action is to review the guidebook. Make sure all devices are installed appropriately on your end by:
Performing a diagnostic through your smart hub touchscreen.
Manually inspect each device to be certain it didn't get knocked out of place or need a battery change.
Inspect your schedules and presets to be certain that your home's security isn't engaging at inopportune times.
Be certain that all new smart devices are installed correctly and aren't conflicting with your alarms.
Reach out to your customer service agent if you continue to have trouble cutting down false alarms in your Fayetteville security system. They'll be pleased to dispatch a tech to inspect your system.
Check your doors and windows
In the event your system seems to be alright, the next step is to thoroughly inspect your property. Are all your doors and widows closed tightly, or might there be a few mistakenly open? If an entry point is left unlatched, it may trigger a sensor. If your family routinely fails to close an entrance, you could incorporate a smart lock that secures automatically when your system is engaged. Unfortunately, windows take extra physical effort, particularly if you have a loved one who prefers to rest with an open window. Fortunately, your Vivint home security system makes it easy to turn off that sensor while still guarding the remaining areas of the property.
Home automation tends to be a great method to cut down on false alarms in Fayetteville
One of the best ways to minimize the likelihood of false alarms is to integrate smart home automation into your home security system. By using your Vivint app, you're able to:
Set a schedule to disarm when you're in the house and avert false alarms caused by accidentally unlocking an entry point. You can then program the alarm to automatically engage again at night when you're asleep.
Program the alarm to disarm when your smart lock is triggered with the proper code.
Utilize geotracking to turn on your alarm if you exit the driveway, then disengage when you return.
Receive mobile updates when your devices sense uncommon movements or require a battery change.
Pair your equipment to Alexa or Google Home, so you may operate your system without the smartphone app or smart home hub.
Cut down on false alarms in Fayetteville with a Vivint smart home
Greater command over your property's security means less chance of false alarms. To get started on your Vivint smart home, contact (479) 364-5616 or complete the form below.
Communities Served Around Fayetteville By Smart Security Specialists Your Local Vivint Authorized Dealer